I have decided for September to do a 100 squats a day challenge. I welcome anyone who would like to join me. You may do the squats however you want.
For my challenge, I will be doing 4 sets of 25 squats throughout the day.
25 narrow squats
25 basic squats
25 plie squats
25 kettlebell squats.
If you would like to join, please share how you will be performing your squats. We can do a daily check in saying 100 done or just sharing how many you were able to do. If you can't do the 100, that is perfectly fine, any number will do. I would love to hear from you.
The fun begins 1 September.
Narrow Squat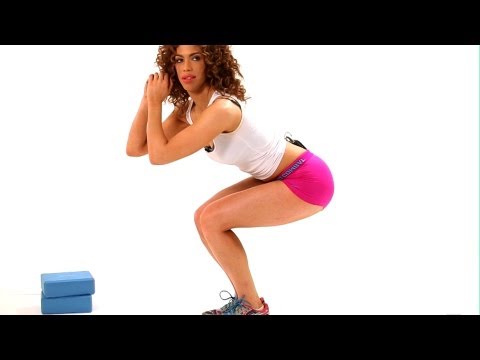 Basic Squat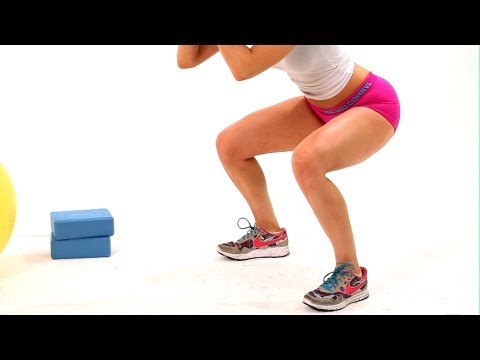 Plie Squat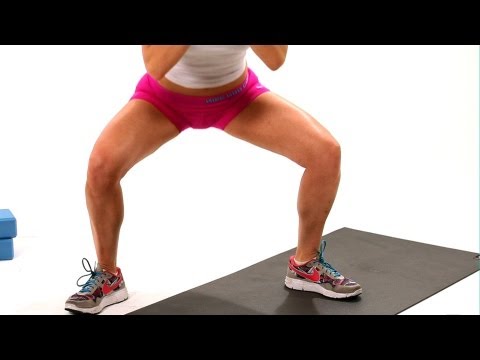 Kettlebell Squat