I wanted to share something that is a bit of a passion for me--white noise hunting. Totally weird, I know, but even with me not ever having any real trouble sleeping, I have always slept better with something like a fan or ambient noise. In fact, I find it disturbing to not have some kind of reliably patternistic noise.
Here are some of my favs so far...
Air plane: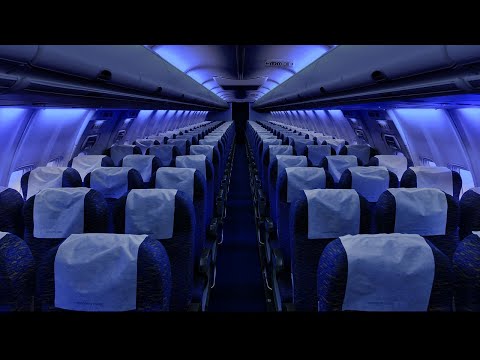 Spaceship ambiance: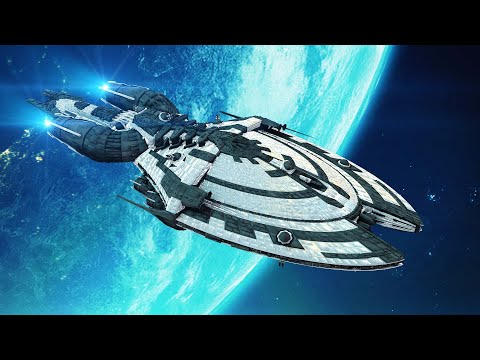 Large fan: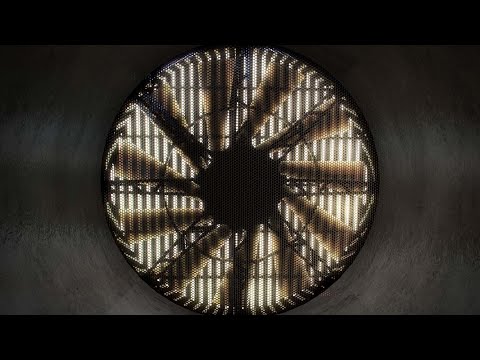 Rain on car (of course):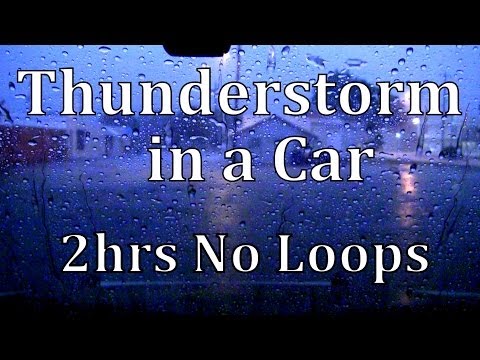 Not sure why I am sharing this. I guess I just realize that whether I'm at the office or working at home or sleeping, this is a part of my life. Enjoy!