Making Exercise Fun
What do you do to make exercise fun / more tolerable?
For me, my favorite way to get some activity in is playing games in Virtual Reality. I've been into video games since I was a kid and became somewhat of an early adopter of this new technology, having had headsets for a couple years now. One of my favorite games is Beat Saber, where you slice blocks with light sabers in various directions to the beat of music. It basically ends up with having you dancing around your living room.
For example: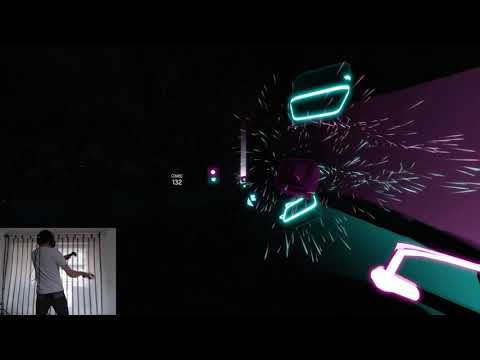 (someone playing Michael Jackson's Thriller in Beat Saber).
Levels vary from easy to super hard (expert+, they call it). I'm currently working my way back up to the expert+ level, I'm a bit rusty after having paused playing for a couple months due to a defective headset that I had to return.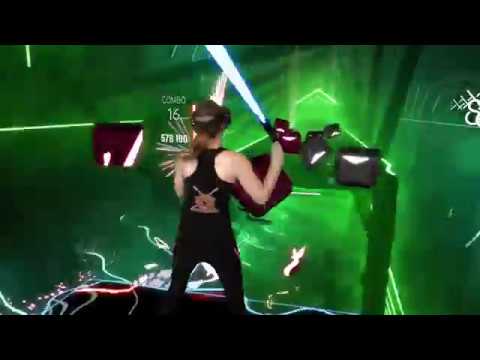 I also enjoy running outdoors. I listen to music and enjoy being outside -- I find the experience to be pretty zen.
Replies