do you ever get frustrated with public perception with your diet?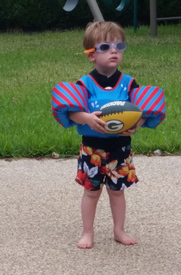 I mean I hear all the time "I fell off the wagon today" blah blah blah.

And I want so badly to say "Give low carb a shot" but if you say anything you get the nasty eye.

Dude it's so easy to stick with. Sure, while I was making my son chocolate cupcakes with homemade butter cream icing I had the urge. Who wouldn't? (don't judge, it was an agreement he and I made)

but I didn't eat one. I MAY have licked the icing off of a finger or two out of habbit. But I don't CRAVE.


Yet we get total crap for the diet.
Replies