What are you reading currently?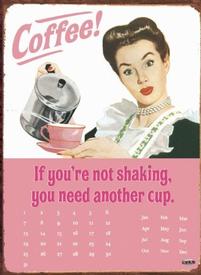 Whatcha reading? How do you like it? Would you recommend it?

I am currently reading Enigma by Robert Harris, The Paris Wife by Paula McLain, The Strangers on Montagu Street by Karen White and Doctor Zhivago by Boris Pasternak.

That's a little insane for me! I started Dr. Z, but am plodding through very slowly and needed something a little lighter and quicker so I started Enigma. I went to bed that night and forgot both books down on the first floor (bedroom's on the third), so I started The Paris Wife, which was already in the bedroom. Then The Strangers on Montagu Street came in the mail and I couldn't wait so I started that. Haha. This makes me sound nuts. :-)

Your turn.
Replies