1 year - Less of me to love (with pics)
I started down this path on August 1, 2011. I was at my highest weight (377) and starting to have health issues. This was June 2011: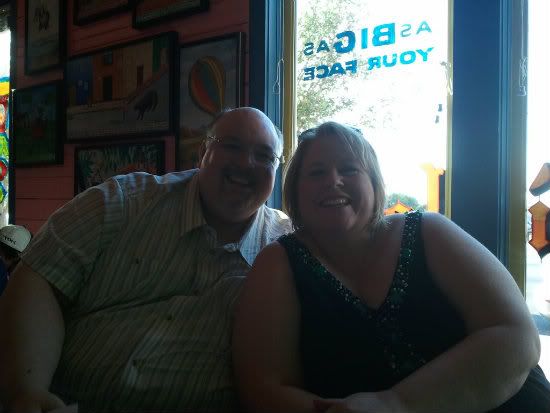 I started working with a trainer several times a week and it has been worth every penny. He mixes things up and I don't get bored - very important when you have the attention span of a ....oooh, look...something shiny.
As of my 1 year mark, I've lost 80 lbs and 62.5 inches.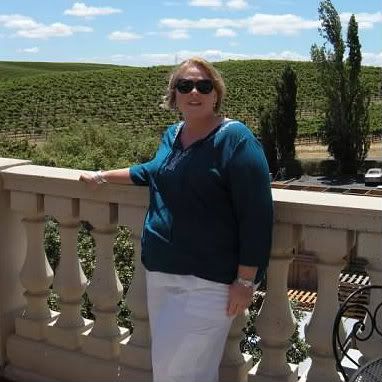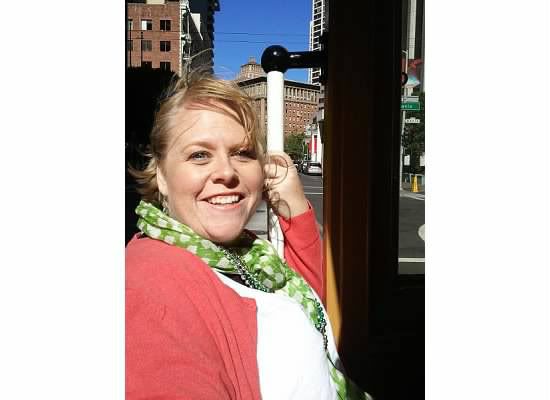 I've done things in the last year that I thought I wouldn't do - like crunches and push-ups. I flew for the first time in 4 years. And, I bought a bicycle and really enjoy it (when it's not 107). I've been in a little bit of a lull the last couple of months, but I got too comfortable so I'm trying to reset my inner voice to *kitten*-kicking.
Bring it on, year 2!
Replies
Categories
1.4M

Health, Wellness and Goals

98.4K

Social Corner

1.3K

MyFitnessPal Information