Weight loss is possible *pics*

I started my journey before I even knew I was starting it. In 2009 I was at my heaviest. I was 210+ pounds. I tried to loose weight ok I cant even say I really tried. I knew I needed to but was to stubborn to give up the cookies, ice cream and candy. not to mention the fast food. I basically lived off of fast food. I wasn't a very good cook! When I got pregnant with my daughter I was 195lbs and got very sick with her the doctor told me not to worry because I had enough fat on me to feed her, I ended up coming out of the hospital 180lbs and got down to about 170. then gained back the 10 put 2 extra by july of last year.
So I got my butt in gear and between the gym, insanity and 30DS I was able to loose the weight and am now in the best shape I have ever been in and its only going to get better from here as I learn more about health and fitness. I would love to be able to encourage and help anyone else who needs it. Here are my before/after pics.
Before (highest)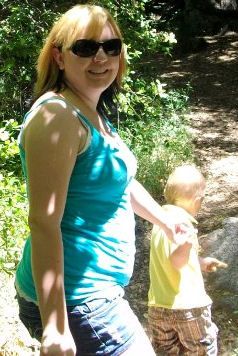 During
After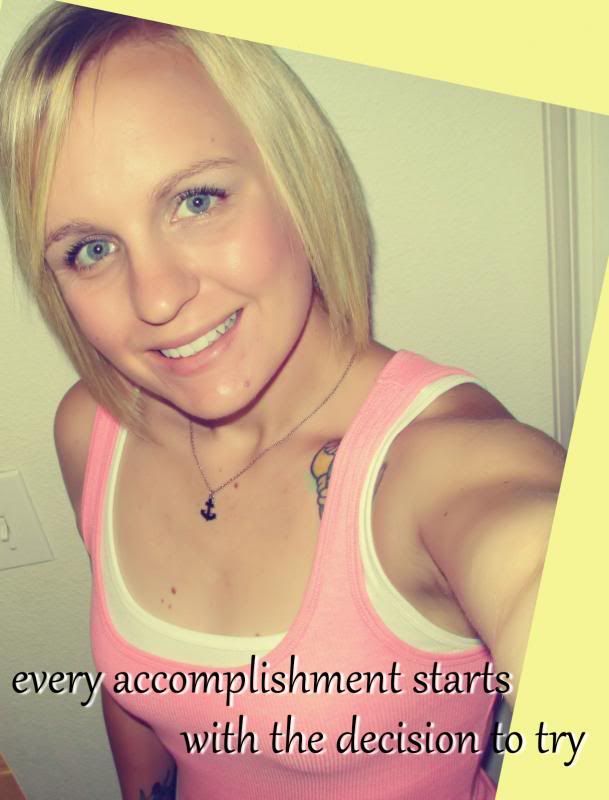 If you would like add me on here
I love meeting new people!
Replies
Categories
1.4M

Health, Wellness and Goals

98.5K

Social Corner

1.9K

MyFitnessPal Information