Pilates?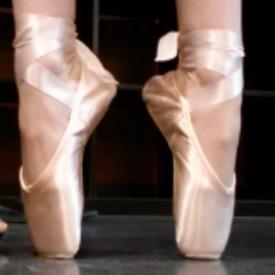 So I've been doing a pilates DVD (can't afford classes)-the Mari Winsor classic mat exercise. For sure something is working because my body is like jello afterward, but here's my question...

I'm not looking to lose a whole lot-just to tone up. I'm a healthy weight but I want more definition and to look leaner.

Has anyone had great success with pilates? I enjoy it because I'll be honest, weights bore me to tears.

Is there anything I can add to pilates to make it more effective/work faster?

Anyone else do pilates and enjoy it like I do? Thanks!
Replies
Categories
1.4M

Health, Wellness and Goals

98.7K

Social Corner

2.6K

MyFitnessPal Information