My First "In Progress" Photos - 13 lbs Down
I took my first "In progress" pics this weekend! And I can totally see a difference! It seems quite amazing to me, since I am so early in my journey. But these photos made me feel SO AMAZING! I really see the changes I am making toward a healthier me! And I already look much, much healthier!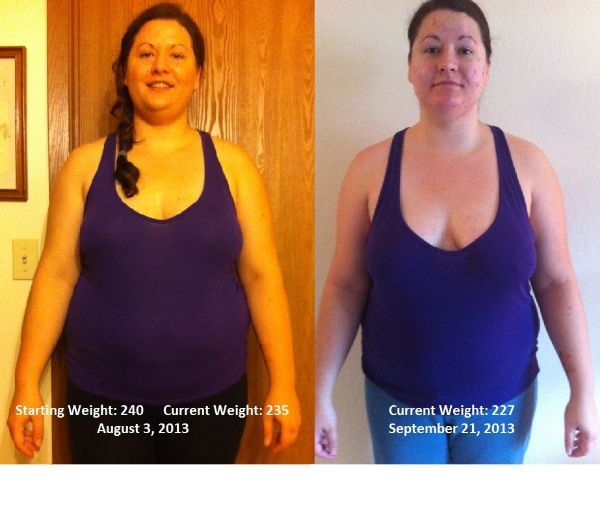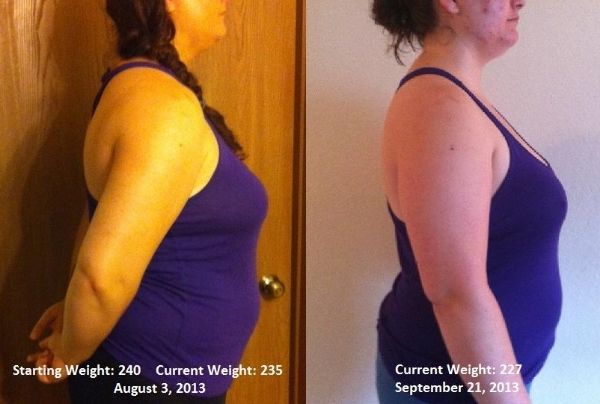 The first two photos you can see a small change. There is about 8 lbs difference, total weight lost (that I've recorded) = 13 lbs.
This last photo really, REALLY shows my progress. The photo on the left was taken this past June, before I started my weight-loss journey. I was very depressed and unhappy. And I didn't see how big I had gotten; I was in denial. After seeing the two photos side by side, it seems like so much more than 18 or so pounds difference. I look so healthy and much better in the photo on the right. And it's only going to get better and better as I keep working hard!
Replies
Categories
1.4M

Health, Wellness and Goals

98.8K

Social Corner

2.8K

MyFitnessPal Information
Do you Love MyFitnessPal? Have you crushed a goal or improved your life through better nutrition using MyFitnessPal?
Share your success and inspire others. Leave us a review on
Apple
Or
Google Play
stores!