Can't squat upright to full parallel knees
Hey guys, I have tried to keep my torso and chest upright when squatting and when I used to squat to a few inches above parallel, I was able to stay upright with butt out, weight in heels, etc. But, when I started trying to involve the posterior chain more by squatting down to parallel knees, I find my torso has to bend very far forward. Any tips?
Here is a guy doing it upright:
Here is a gal doing them bent forward more like I get if going to parallel or just below, appears approx 1.5 minutes into it: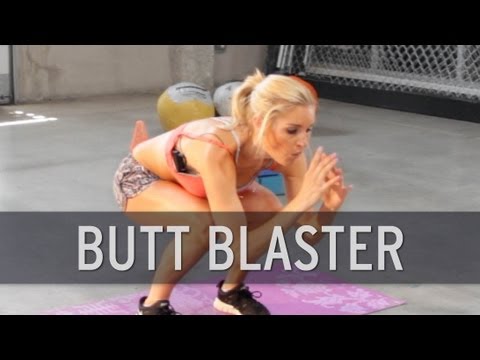 I tried doing the face the wall training method pictured here, but the minute I tried to go all the way down to parallel, I started to just fall backwards from the wall. I couldn't do it.: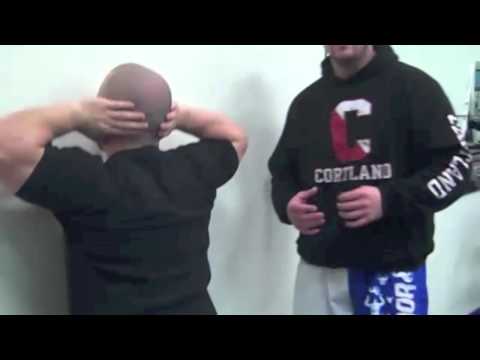 So, do any of you have a tip?
Replies
Categories
1.4M

Health, Wellness and Goals

98.3K

Social Corner

795

MyFitnessPal Information