39lbs down, 17 more to go!
I know I haven't finished my journey yet, but looking back through my photos, I realise how far I've come and I'd like to give hope to others out there. I'm 19 years old, 5'8 and started out in UK Size 18/20.
I won't go into massive amounts of detail about how I got to be obese. A combination of physical illness, depression, laziness and terrible eating got me to 203lbs. It was only when I saw a photo of myself (see red/black dress one attached) that I registered I was actually grossly overweight. I have a blood/liver condition to manage, but it hasn't got in the way.
Since November 2013, I've been tracking my food intake every day. I started out just losing through diet, but since Christmas, I have been adding exercise to the mix. I do somewhere between 4-10 hours a week, depending on my other commitments. I'm doing a challenge every month, and this month is the sweet free month (no chocolate bars, simply). Dry January and February were a success, so I thought I'd strive to achieve something every month.
My eating isn't perfect all the time, but I have switched from white to wholemeal flour/bread/pasta, light or homemade options, no ready meals and I only drink water on a day to day basis (minus two/three days out of 115). No special diets or anything like that.
So today, I weighed in at 164.4 lbs which gives me a BMI of 25. I'm not done yet, but it's a great achievement. Here are some photos, which I hope will inspire those who wish to lose a similar amount of weight.
At my heaviest - 203lbs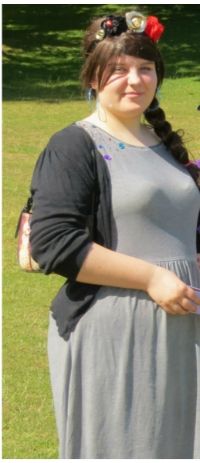 193 lbs - a month later (early December)
182 lbs - Christmas Day (jumper is size 20)

172 lbs - 2 weeks ago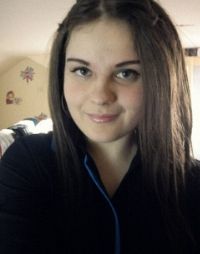 164.4 lbs - profile picture
I fit into Size 14 very well (12s in some things) so I am heading in the right direction. Keep going guys, and feel free to add me if you like x
Sorry, trying to get hang of the whole picture editing thing! Photobucket link is
http://s155.photobucket.com/user/misscem94/profile/
.
Replies
Categories
1.4M

Health, Wellness and Goals

98.5K

Social Corner

1.9K

MyFitnessPal Information