This is what MFP is all about! (pic)
I am struggling to find the words to tell you all about the amazing man I call friend. His name is stvsan, or IRL Steve. He was one of the first friends I made on MFP and I had no idea of the connection we would have and what it would mean to me.
A few weeks ago he came up with a challenge to the runners on his FL. I would have accepted it in a heartbeat however I am not a runner. So he found a different challenge for me. I had to quit smoking for 30 days and in that time frame he had to run a personal best of 13 miles. The "loser" had to post a picture in the forums holding a sign saying how wonderful the "winner" was.
He ran his 13 miles and I quit smoking. I think it is win win all the way around.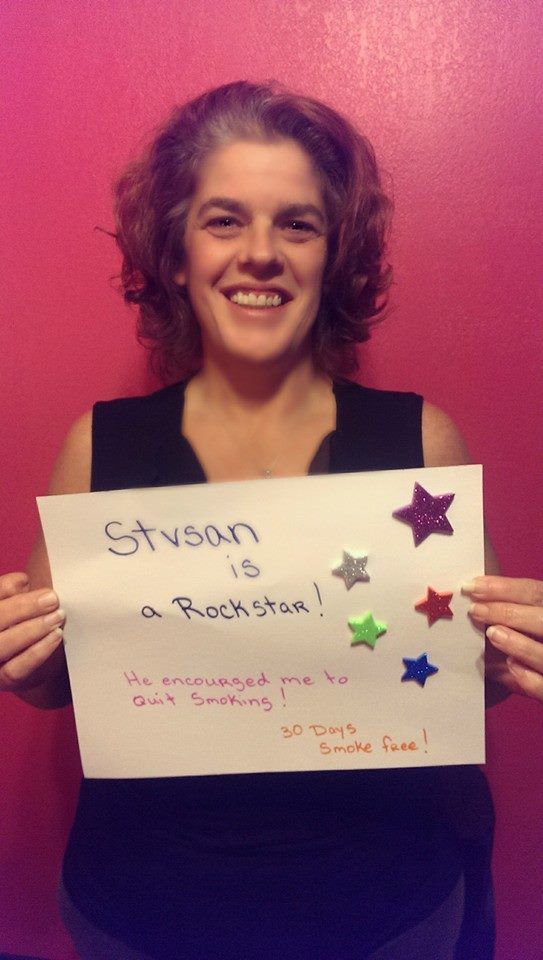 PS: I didn't need to "lose" a bet in order to tell you what a special person Steve is.
Replies
Categories
1.4M

Health, Wellness and Goals

98.8K

Social Corner

2.8K

MyFitnessPal Information