Insecurity surprised me...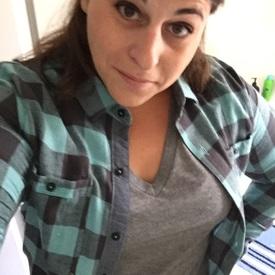 I had dinner with a friend Sunday night whom I have not seen since June. I was excited to see her, and was wondering what her reaction would be to my 29 lb weight loss. Last time she saw me I was in a size 18-20, this time I was in a size 14 jean. A loose 14 too!
Well....there really was no reaction. When we ordered, I asked for a piece of grilled chicken and steamed veggies prepared with no butter or sauce. (we went to outback) She then mentioned "oh, you are still on your diet?"

It is not so much that she did not give me the reaction that I hoped for, or maybe it is. I was SHOCKED how insecure it made me. I was down in the dumps all day yesterday about it. My DH keeps telling me what a great job I am doing, but why is it so important for me to have others notice?

I hate doubting myself, and I hate feeling like maybe I have not come as far as I thought I have.
Replies
Categories
1.4M

Health, Wellness and Goals

98.2K

Social Corner

254

MyFitnessPal Information