Ankle fracture or sprain...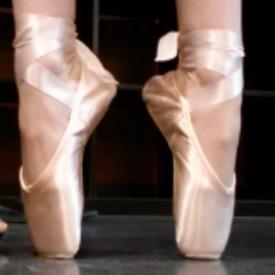 I realize that you all are not doctors. I realize that the only way to really confirm what is going on is to get x-rays. This is just to put feelers out there and see if anyone has had personal experience with this. I'm attempting to save myself an expensive trip to the doctor and expensive x rays that may not even be warranted.

I rolled my ankle on Saturday. Badly. When it first happened, putting weight on it hurt so bad I almost threw up. I was able to limp home and actually if I kept pressure on the balls of my feet instead of my ankle, it hurt a lot less.

I rested it, iced it, wrapped it-all the usual treatments. Here I am 4 days later...hurts to bear weight on it. I can't always wrap it because my shoes won't fit and at work, not having shoes is not an option unless I have a cast on.

It's purple at the bottom of my foot (a line-shaped bruise) and is very tender to the touch immediately around the ankle. Maybe it's just a really bad sprain? Nothing irks me more than going to the doctor, finding out it was exactly what I thought it was and then paying a bill to find out what I already knew.

Has anyone here ever broken their ankle, and if so, were you able to bear weight on it a couple days after? How could you tell the difference between that and just a bad sprain? What finally sent you to the doctor to have it checked out?

Thanks in advance.
Replies
Categories
1.4M

Health, Wellness and Goals

98.3K

Social Corner

1.1K

MyFitnessPal Information