Self-image changes?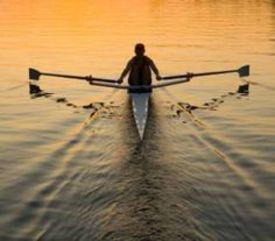 I'm 100% committed to MFP and eating right. I completely see that it was my lack of commitment that kept me screwing around not losing weight and blaming it on imaginary forces outside my control (e.g., "Binge Eating Disorder" and "maybe hormones")

But here's what's weird. I've lost 5 lbs since I made this commitment, 4+ of them on MFP. Suddenly, I have a whole different image of myself. I forget I have 20-25 more to go. Today I got the "skinny clothes" out of the box and hung them up, like I think I'll need them this week. I'm starting to think of myself as an attractive, slim woman again.

Over just 5 lbs? I mean, really...

So I just have to ask: are any of you experiencing this weird shift in self-image...for the positive? Just because you're in progress but before there's much noticeable? Strangest thing!


Replies
Categories
1.4M

Health, Wellness and Goals

98.8K

Social Corner

2.8K

MyFitnessPal Information