Vitamins, Supplements. Do you use them?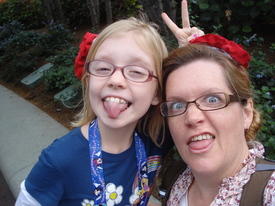 So, last year I was sick with every bug that came through my house, my neighborhood, possibly the state. I was (no kidding) sick from November until June. I'm not normally prone to every virus, but there you have it.

One of the reasons I decided to get back on the wagon and eat better was that I don't want to go through that again next winter! I'm also taking a multivitamin, a vitamin C and a D every day to try and build up my immune system.

I'm thinking about fish oil as well, but haven't started on that.

I know that you can get (and should get) all that you need from what you eat, but I also feel like with our corporate growing mechanisms and such, that it's much harder to get those vitamins than it was years ago. (Maybe I'm listening to too much NPR)

Anyhow, thoughts? What do you take or don't take and do you think it helps? Thanks!
Replies
Categories
1.4M

Health, Wellness and Goals

98.7K

Social Corner

2.6K

MyFitnessPal Information