140lbs Lost! Just got Skin Removal Surgery (M/21)
Starting Stats
18 Years Old ~ 5'9" ~ 308.4 lbs ~ XXL Shirt & 42 Pants
Current Stats
21 Years Old ~ 5'11" ~ 168 lbs ~ M Shirt & 32 Pants
Thursday marked a big day for me, as I received an abdominoplasty to remove excess skin from my stomach. It cost me $10,000 CAD , which obviously incredibly expensive, but I was beginning to notice mental side effects of a small (and I do believe it was small) pouch of skin on my lower stomach and thought that at my younger age it would be worth it long term. Fortunately, I received a loan from my mother to make it happen. For that I'm obviously greatful. Interestingly enough, I have an abdominal binder on until my follow up appointment on Wednesday, and I have chosen to not peak at the results yet. So I will have to update later on with pictures.
Here's my last picture.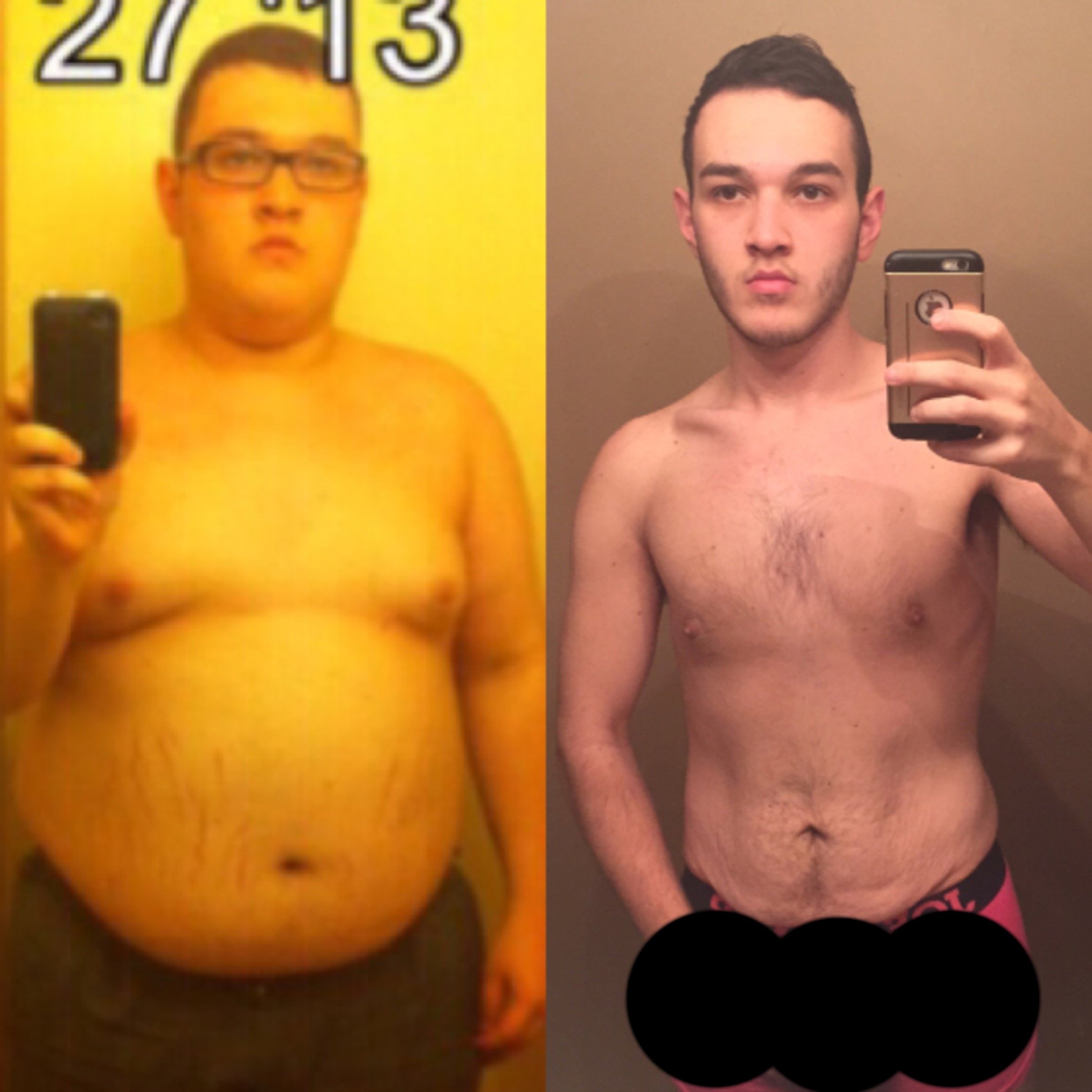 If anyone has any questions, I'd love to offer insight into some of the tips I can offer someone beginning. Also, I intend to post pictures of the actual end results because of the fact that I found it so difficult to find males that had abdominoplasty procedures.
Replies
Categories
1.4M

Health, Wellness and Goals

98.7K

Social Corner

2.6K

MyFitnessPal Information
Do you Love MyFitnessPal? Have you crushed a goal or improved your life through better nutrition using MyFitnessPal?
Share your success and inspire others. Leave us a review on
Apple
Or
Google Play
stores!