No gallbladder, bile salts, diet, oh my!!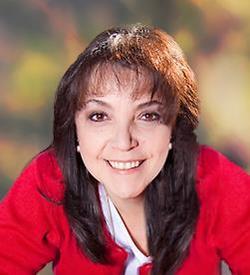 So, I have a dilemma, which I'll mention later, but I weighed today and I'm down 2 lbs! Woohoo! I'm so excited. The plan moving forward is to just weigh weekly. I've been walking the neighborhood anywhere from 45 minutes to 75 minutes daily. Sometime, I break it up and walk some in the morning then some in the evening. It's going to bite once the heat is out of control. Then, I guess I'll be a mall walker because I'm not fond of gyms.
Now, to my dilemma. Since I've been eating a paleo/keto diet I've been having a dull ache behind the left lower ribs, deep inside. It doesn't throb and it's not sharp, it's just dull. I know the spleen and pancreas are over in that area. I have no gallbladder, so I'm wondering if the increase in fat is the culprit. I didn't have this issue until the dietary change.
Next, I've tried betain HCL and digestive bitters with poor results, meaning I wasn't able to tolerate them. I thought to give bile salts a try after reading several articles written by holistic physicians who all say anyone who doesn't have a gallbladder should take bile salts at every mean. I've never heard this before but all of these digestive problems started AFTER I had my gallbladder out. I'm going to post this in the community as well, but if any of you have similar experience and have found relief or know others please kindly share your knowledge! Thanks, Sheri
Replies
Categories
1.4M

Health, Wellness and Goals

98.6K

Social Corner

2.1K

MyFitnessPal Information