What do you do with frozen veggies?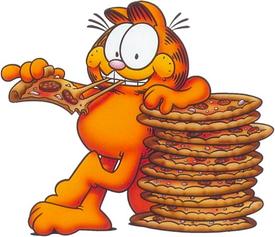 Ok it's really a problem. I just don't like frozen veggies. At least with fresh, I can roast them or something, but frozen is just so bland... bleh!

So I just don't eat enough veggies because it's just not worth the calories to me (I know, I know) and I'm just so sick of them at this point... Fresh is often too expensive. I typically buy frozen broccoli, peas, corn (for the kids), sugar snap peas the most.

I do mashed cauliflower with frozen cauliflower, I've dumped a few bags and made soup... Sometimes I'll sprinkle some parmesan on broccoli but even then... Any other ideas? I use peas and carrots when I make shepherd's pie. Other than that, I'm pretty stumped.
Replies
Categories
1.4M

Health, Wellness and Goals

98.4K

Social Corner

1.5K

MyFitnessPal Information