I NEED SERIOUS HELP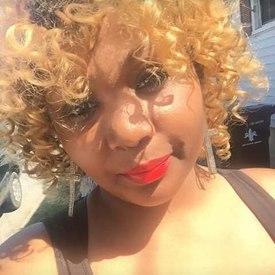 Omg I feel horrible my weight is out of control any help will do! Im freaking huge 278 pounds Im trying to be 165I'm ready for the long rode where do I start?

Big Question what do I eat ? low carb , gluten free ? low calories? 0 calories? high protein? shakes ?
how do i combine that into meals ? Im 22 so i dont do much cooking but ill learn !!! what good ideas for breakfast? besides eggs? lunch besides salad? and dinner i have no idea for that

another question when should i eat ? i know no food after 7 ? but i dont wake up until maybe 12p.m i work 4-12p.m but most times i dont go to be until 4 in the morning cause i get off late then have to catch the bus so when is a good time to eat ? should i do 3 meals or 5 small meals, meanwhile im about to get a second job and be working 16hrs shift so my weight loss is going to be about food so i need serious help.
Replies
Categories
1.4M

Health, Wellness and Goals

98.3K

Social Corner

993

MyFitnessPal Information