natural sugars vs Artificial sugars?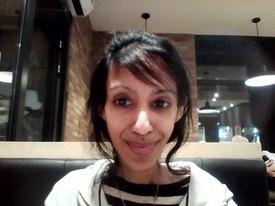 Hello all,
For the purpose of this 21 Day Sugar detox, I'd like to ask:
- would fruit or natural sweeteners be allowed? Somehow I think not, because the 'taste' of sweet is what really triggers me to want more. So even natural sugar like dates are VERY sweet to me, and as much as I love those Lara bars or Kind bars, I think is best to avoid those.
- if sugar is what I'm trying to avoid, what are your thoughts on having coffee with say, Stevia or sweet - and - low?
Again these may be 'sugar-free' which is good, but they will make my brain still feel its on a 'sugar high.' But right now, maybe just focusing on the sugar is enough, so a diet soda or Stevia is okay?
NOt sure, but look forward to hearing about your experiences with this. Thank you all
Replies
Categories
1.4M

Health, Wellness and Goals

98.4K

Social Corner

1.3K

MyFitnessPal Information