Breastfeeding, Counting Everything, and Scale Isn't Budging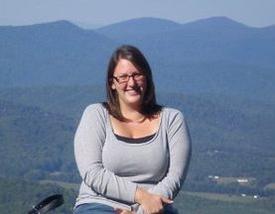 I was a MFP regular a few years back and lost about 50 lbs. My progress was slow and steady over a year and I had very distinct patterns.

I'm currently nursing my 8 month old and need to lose the 40 lbs I gained while pregnant. I'm 5'7", 212 lbs, and work a desk job with little to no exercise. I got serious over 2 weeks ago and started counting every gram of food that entered my mouth, weighing every portion with my food scale. I'm not ready to add exercise in the mix. I'm eating 1850 calories a day. On average I pump about 20 oz of milk a day, which should make my daily calorie count about 1450.

I've lost nothing. Not even the "whoosh" 2+ lbs of water weight I ALWAYS lose when beginning to watch calories and drinking more water. In the past, I easily lost 1-2 lbs a week on 1650 calories a day, so I'm confused why nothing is happening this time around.

I know weight loss is fluid and I'm not getting discouraged yet, but any ideas or tips too help jump start this?
Replies
Categories
1.4M

Health, Wellness and Goals

98.4K

Social Corner

1.1K

MyFitnessPal Information