Weight Gain from Stress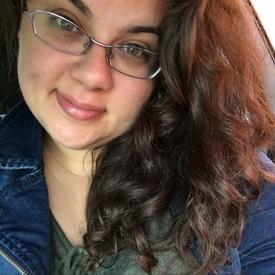 Ok, I know, I get math. Calories in and Calories out that's how you lose weight right?

But I'm off work for a month right now and I'm finding it so easy to lose weight. I eat and I exercise just like before but I have a high stress job and I'm finding I just feel well less stressed out.

What do you think about weight gain and stress? I know cortisol levels play a huge role in our eating habits. Just want to know what other people think.
Replies
Categories
1.4M

Health, Wellness and Goals

98.3K

Social Corner

1.1K

MyFitnessPal Information