70 pounds lost and a new life gained :D
Hi MFPers,
Just wanted to share some of my progress pictures and my story so far. This website has quite literally been a lifesaver for me in so many ways during my transformation. I would like to thank you all for being a part of this wonderful community - this is my place to come and celebrate, commiserate, motivate and educate myself as well as my source of inspiration and determination from you incredible people to keep working towards my goals.
On the 16 December 2015 I decided that I really needed to change my life around, that day I had just been diagnosed with diabetes and anaemia, I was pale as a ghost, tired and rundown and was a real mess physically and mentally. When I walked out of the doctors office I knew that I had to start the same day and keep moving forward. The first month I lost 5kg simply by cutting out all the crap foods and eating really wholesome nutritious foods, vegetables and a lot of fruit and avocados. I cut bread and potatoes out drastically but not totally and I think that was one of my saving graces as potatoes was my ultimate comfort food.
Today I still have so much that I want to achieve but one thing I have learnt is...trust the process that MFP recommends, but at the same time adopt a common sense approach to how you want to achieve your weight loss and fitness goals. I currently eat between 1800-2100 calories, no food is off limits although I do have my favourite go-to meals, mostly homemade but have the occasional meal out. I drink lots of water, exercise everyday by running/walking or lifting and feel absolutely incredible. I cannot believe what I looked like almost a year ago but these photos will now serve as a reminder to keep myself focused, strong and determined. I wish everybody the best of wishes for your own journey.
ETA: haha excuse the wonky makeup my daughter was experimenting on me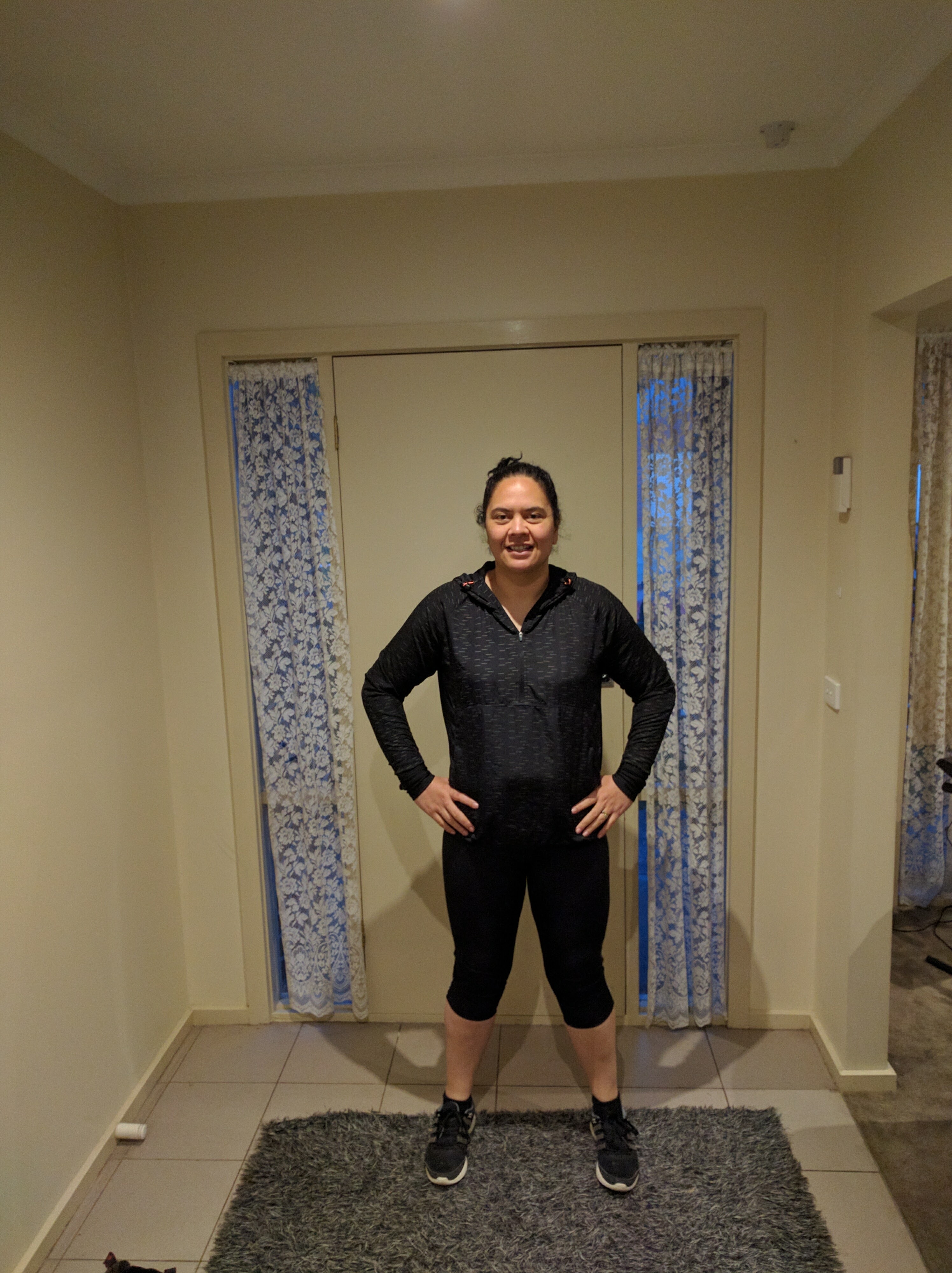 Replies
Categories
1.4M

Health, Wellness and Goals

98.7K

Social Corner

2.6K

MyFitnessPal Information
Do you Love MyFitnessPal? Have you crushed a goal or improved your life through better nutrition using MyFitnessPal?
Share your success and inspire others. Leave us a review on
Apple
Or
Google Play
stores!