Here To Help! My journey to losing 200+ lbs and Getting my life Back in my 50s...YOU CAN DO IT!!!
I decided to write this post today because this is the 1500th consecutive day logging into My Fitness Pal!!!
I used to be depressed and wonder how and why I became an incredibly unhealthy and extremely obese 400 lb man, and such an unhappy person in my early 50's. I was on 9 medications, type 2 diabetic, and ready to throw in the towel...
One day, I came to the realization that it was nobody's fault but my own and had to hold myself accountable for each and every decision I made regarding my health and it has to be a permanent way of life with no "magic" pills, potions, or shortcuts.
1500 days ago I stumbled on the My Fitness Pal app and the great info and support here has turned out to be a huge contributing factor to my success in losing 207 lbs and keeping it off for close to 3 years now. Additionally, I have been able to get off all medications and have not been type 2 diabetic for the past 3 years. At age 56 now, I am in better shape than I was in my early 30s.
I HAVE GOTTEN MY LIFE , AND HEALTH BACK!!!!!
Looking back now, I had lost weight before and did the yo yo thing a few times and I now realize that I was going about things the wrong way.
I now know it's most important to get healthy FIRST which leads to a permanent positive attitude and thought process which ultimately let's the small changes you make add up slowly to reinforce the health and fitness goals that you make. Once these changes occur, the weight will start to take care of itself especially if you are armed with this great community of people and embrace some help from regular people who are or have been in the same position.
Knowledge and a good plan is key, but it takes time and patience to make lasting changes and undo all those bad habbits accumulated over the course of our lifetime. It's never too late to start and you will be amazed at how your body can heal itself and bounce back from decades of neglect or abuse.
I truly from the bottom of my heart want to thank this great community of people and especially my friends I have made here along the way for all the fun, sillyness, and incredible support given to me.
I have been told on many occasions that my story has had a huge impact on others on my friends list (as well as people at my gym) and many have privately reached out to me behind the scenes. This is such a humbling feeling for me and I really appreciate and embrace it.
We all have imperfections, obstacles, fall off the wagon, binge, get stressed, beat ourselves up, have real life issues, but the constant here in this community is positive reinforcement and an outpouring of love from total strangers.....AMAZING!! Nobody is or will ever be perfect and once we realize it's not about a bad day , bad week, or bad month..... Its about having MORE good than bad days and sticking with your program and making health and fitness a lifestyle rather than just a temporary remedy.
If anyone is struggling , just beginning, or needs some support...Friend me and I will do my best to pay it forward.
GCE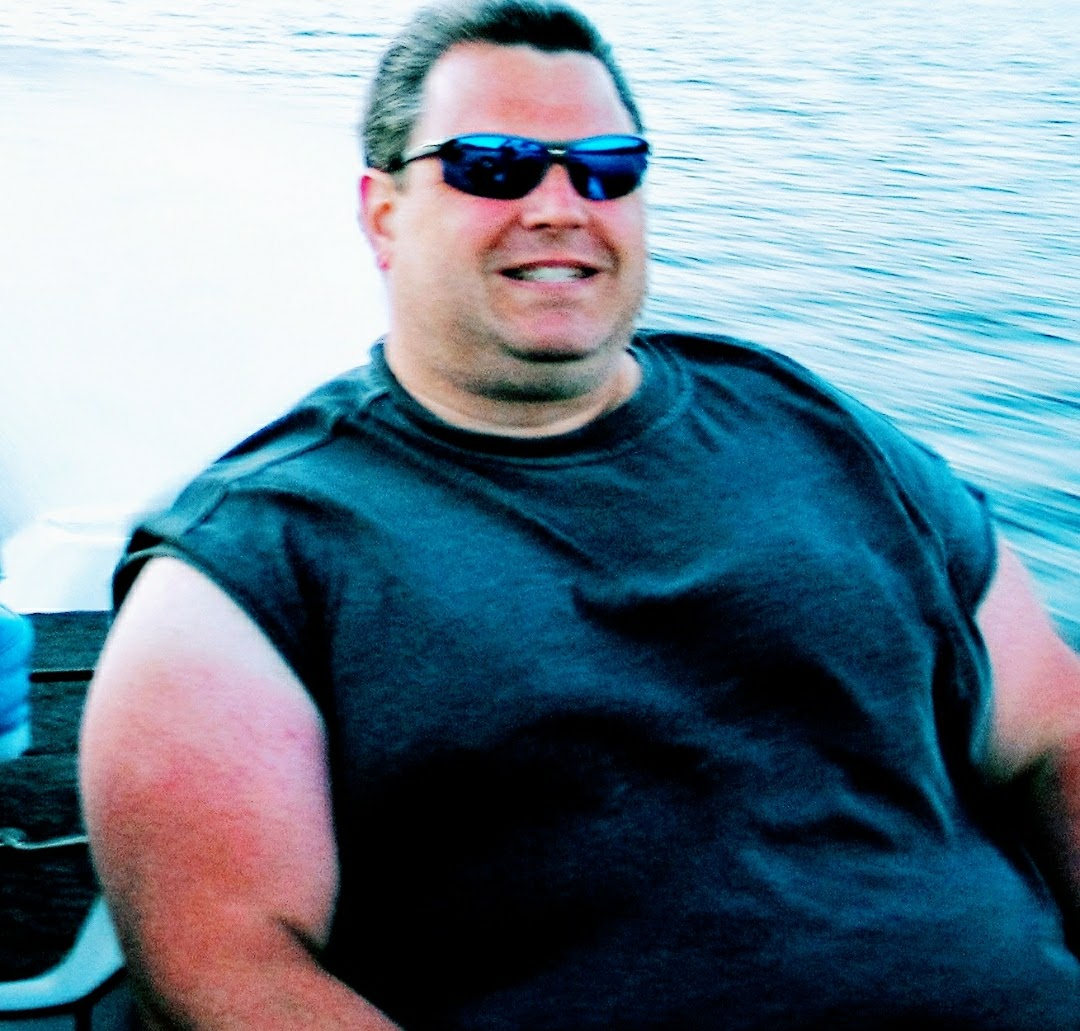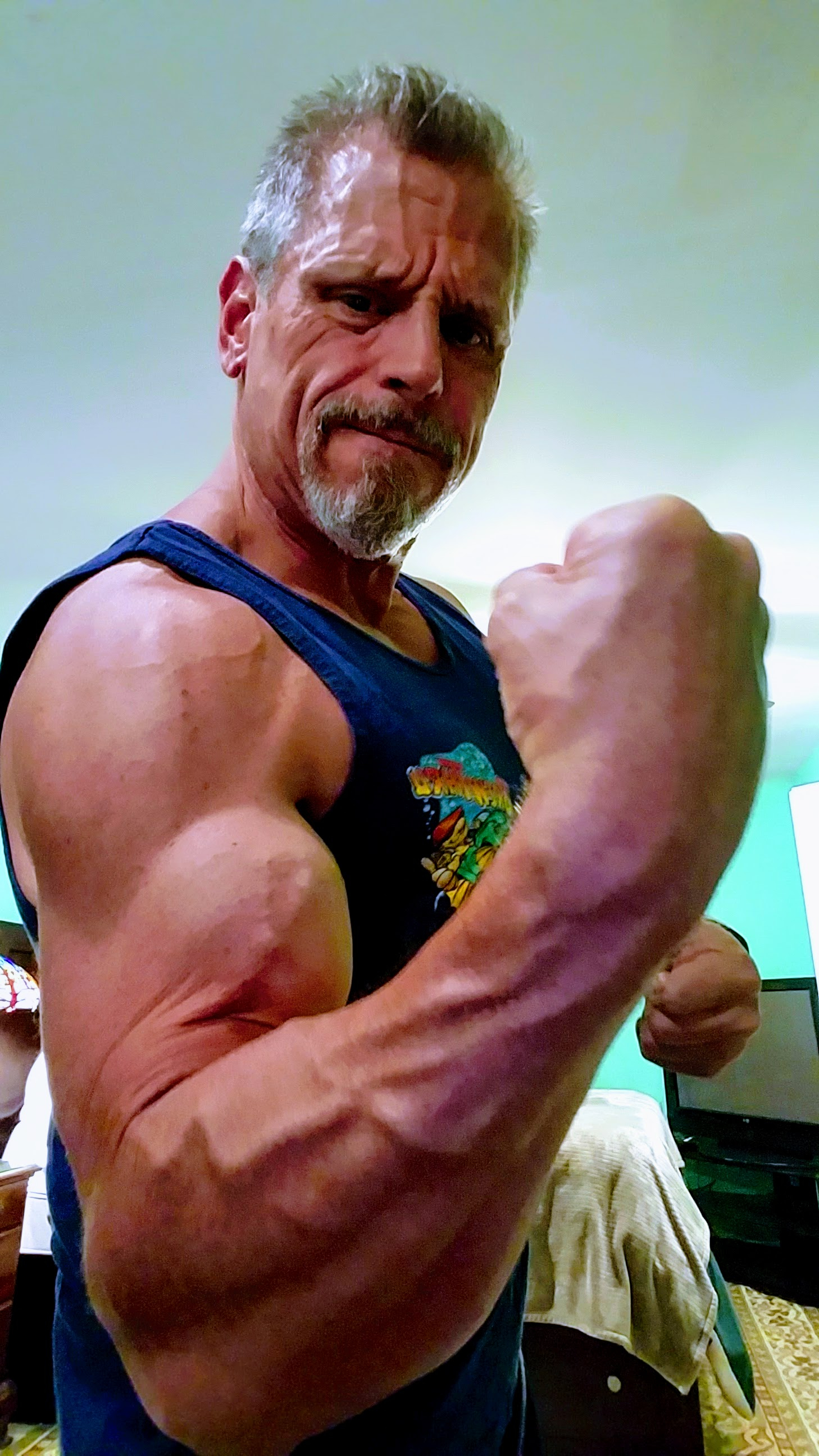 Replies
Categories
1.4M

Health, Wellness and Goals

98.3K

Social Corner

800

MyFitnessPal Information