120 lbs lost so far
I don't like the terms "Before and After" because my journey is still in progress and I have a long way to go to meet my goal and to then maintain it.
I am 5'11". In February of 2018, I weighed the most I ever had - more than 346 pounds. Food has always been my source of comfort and stress relief. I have been on the yo-yo many times, losing and re-gaining weight. Since 2010, three of my siblings have passed away. With each passing, I dealt with the stress and depression by eating and gained more and more weight. A year ago, I decided to break the pattern and make a concerted effort to change my habits and develop healthy ones. By strictly logging what I eat and being more active, I have lost 121 pounds so far. As of February 2019, I weigh 225 pounds. I still have a long way to go, but I am headed in the right direction, I have developed healthy habits, and I take ownership over what I put in my mouth and the activities I choose to participate in.
Weight loss is hard work but it is so worth it. Keep up the great work everyone. You are worth it.
2010 pictures (about 330 lbs):
2013 pictures (about 335 lbs):
2018 pictures (346+ lbs):
2019 pictures (225 lbs):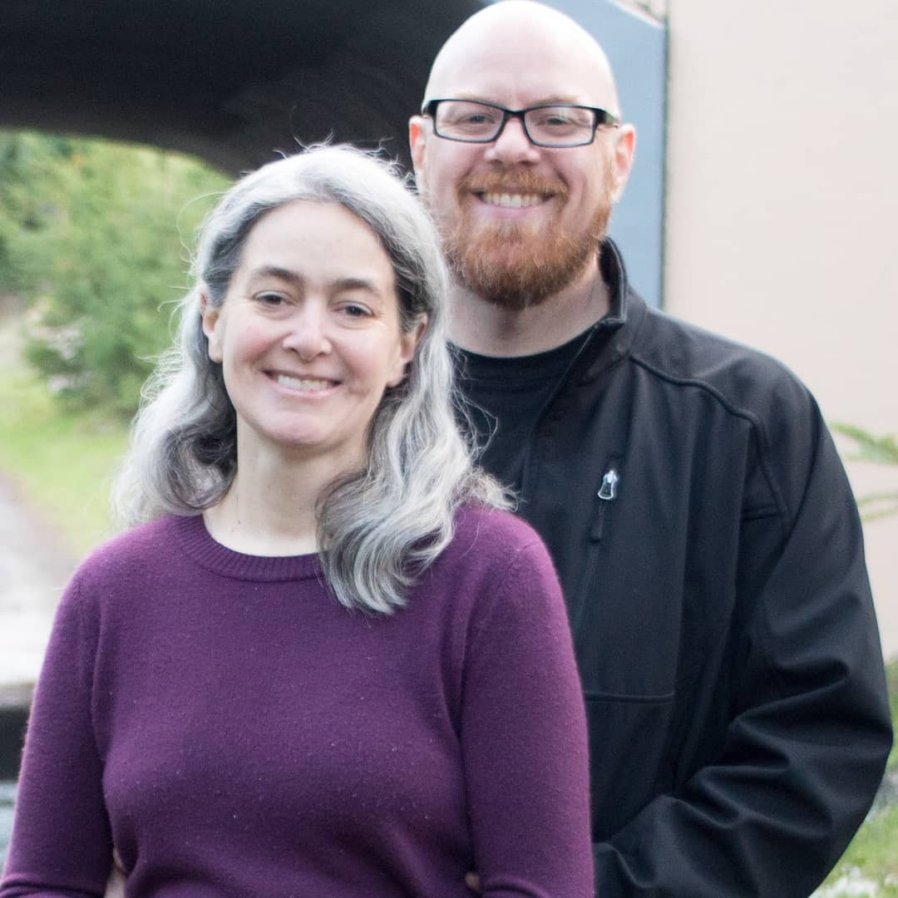 Replies
Categories
1.4M

Health, Wellness and Goals

98.4K

Social Corner

1.3K

MyFitnessPal Information