Depo Shot Experiences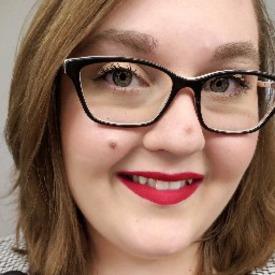 I searched the forums for this, but found that most came from women who turned to MFP after gaining weight on depo or from new moms (which is what I'm actively trying to avoid lol)

I'm ~20 pounds in to my weight loss and I'm thinking of starting the Depo Provera shot. Before anyone asks, I already have an appointment with my gyno to discuss further. Also, I of course know that every body/person is different and how one person reacts may not be how the next one does.

However, I'm curious about the experiences from people who were already actively losing weight when they started the shot. Did you find it counterproductive? Did you have trouble with bloating? If so, how long did it last for you? Any thoughts/experiences welcome.

Replies
Categories
1.4M

Health, Wellness and Goals

98.5K

Social Corner

1.6K

MyFitnessPal Information