Timing weights workouts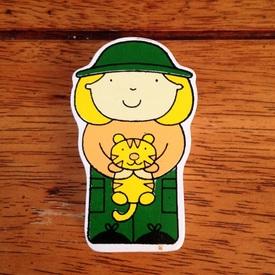 It has occurred to me that I'm not really sure how to "time" my lifting sessions for logging purposes. Do you log the whole time "in the weight room", workout minus rest time, or estimate how much of each set you are "under load" for?
I tend not to have long rest breaks (maybe 30sec or whatever it takes to change the kit for the next exercise) and put down about half the time elapsed between starting and ending the "weights" sections of my workouts, but feel I may be cheating myself.
I guess in the long run it doesn't really matter, but I'm curious as to how other people tackle this.
Replies
Categories
1.4M

Health, Wellness and Goals

98.3K

Social Corner

987

MyFitnessPal Information