What is your theme song or anthem for your live???
What song would you say that this is my song it was written for me and my journey? What part of the lyrics speaks to you, whats your favorite part of the song?
I have 2 depending on my mode:
The first is Blind melon, Change.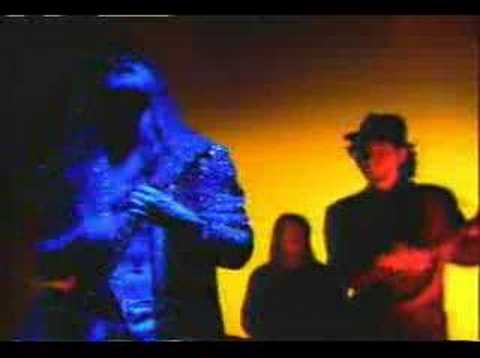 http://www.youtube.com/watch?v=mFqvIUcfBcw
My favorite part is or the part of the song that speaks to me is "And oh as I fade away, they'll all look at me and they'll say,
Hey look at him and where he is these days. When life is hard, you have to change"
The second is when I feel the diva in me coming out:
Mary J Blige, Just Fine.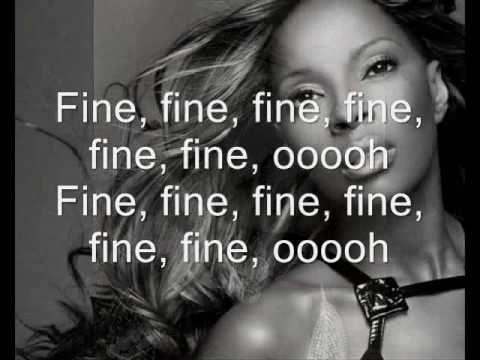 http://www.youtube.com/watch?v=d2k6agPr9zo
This ones hard to just pick one out that speaks to me cause the whole song does but this one sticks out the most "So I like what I see when I'm looking at me When I'm walking past the mirror No stress through the night, at a time in my life Ain't worried about if you feel it Got my head on straight, I got my mind rightI ain't gonna let you kill it you see I wouldn't change my life, my life's just FINE.."
SOOOO whats your anthem or theme song...share the link I would love to listen to it!!!!
Replies
Categories
1.4M

Health, Wellness and Goals

98.8K

Social Corner

2.8K

MyFitnessPal Information