How to get enough Potassium? Why do multivitamins have barely any?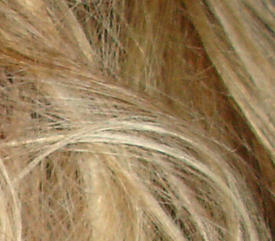 As I log my food on MFP, I notice that I don't get nearly enough potassium that it says I need.

So I am taking multivitamins, but all the ones I've seen have very little potassium... usually about 2% of the daily requirement. Does anyone know why they don't contain enough potassium?

So how can anyone get as much potassium as MFP nutrtional info shows we need?

No, a banana a day doesn't give enough potassium either.


Replies
Categories
1.4M

Health, Wellness and Goals

98.8K

Social Corner

2.8K

MyFitnessPal Information