New products that caught your eyes recently?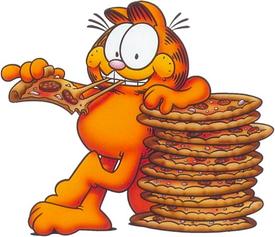 I'm having the new Chobani Flip hazelnut as we speak. Totally yum and worth the 250 calories (if you're like me and love hazelnut anything), although it will definitely be a 'once in a while' thing. Also got the limited edition Cinnamon Bun Yoplait Greek and the new Simply Chobani double chocolate chunk yogurts waiting in my fridge. I had the raspberry chocolate light and fit Greek last week for the first time too and it's not bad at all (might not be new though, I just don't remember seeing it before).

Has anyone noticed any new interesting product recently?
Replies
Categories
1.4M

Health, Wellness and Goals

98.5K

Social Corner

1.7K

MyFitnessPal Information