Woman over 50 - Any supportive sisters on here?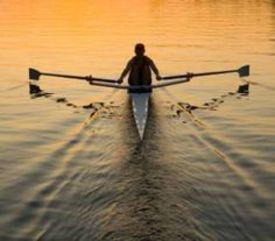 I'm just a bit over 50 and facing down menopause. I had all the tests. My pudgy body isn't hormones...it's ice cream, cookie binges and sometimes just not giving a d@$% for a week or more at a time. It's a lack of willpower in the grocery store. It's that baking calms me down and it is getting harder to find people I can give it to so I don't eat it myself. It's my assistant who brings chocolate to work. It's...oh, it's lots of life issues. Chief among them, not eating regular meals because I am either not hungry or it is impossible to eat in the middle of the work day.

I just hit 180 - my pregnancy weight - except my baby is 24. I have tried so many diets, I have been so emotionally erratic, I feel so very, very hopeless. In the old days, I'd skip a day of eating, drop 4 lbs and feel great. I'm tall - but these days I have an extra chin, sagging skin, and a general sense of shame about my body. It's deeply affecting my self esteem.

If you're over 50 and female, please, please, please, please tell me your success story. I really need some encouragement.
Replies
Categories
1.4M

Health, Wellness and Goals

98.7K

Social Corner

2.6K

MyFitnessPal Information