I play weird tricks with my brain. Do you?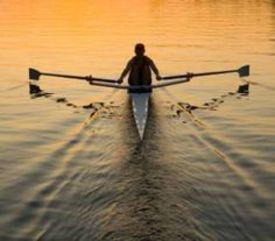 So today, I ate right out of a nutritionist's textbook. Until 4:30 PM when I needed to get some groceries and I was hungry. I somehow managed to buy frozen dark cherries (Trader Joe's) instead of anything in the entire store with sugar in it. Gloating over my sudden and surprising burst of willpower, I got in the car. Got out of the car and opened the trunk. Hid the olive-tomato foccacia bread in my purse. Got back in the car. Tore open the plastic before I even got out of the parking lot. Promised myself "just one serving" - 2 oz.

By the time I got home, I'd eaten 2/3 of the darn loaf.

That's when I told myself I needed to eat something healthy...so THEN I had dinner, after I was already over-full from the stupid carb inhale.

Do you do dumb brain tricks like these, too? Solutions?
Replies
Categories
1.4M

Health, Wellness and Goals

98.7K

Social Corner

2.6K

MyFitnessPal Information