Arguing with bf - really want to eat something!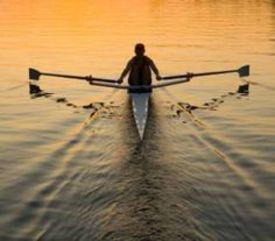 I am in a long distance relationship with an exceptionally sensitive, moody man. He's starting to drive me nuts. Tonight he called me back to ask me what's the matter and when I said nothing, he got upset and said I was lying. (Nothing was wrong!) I'm not into drama, so I'm starting to lose interest.

Now he's stated he won't speak to me again today - childish! - and I am weary of his pouting and probably won't call him tomorrow.

I am about to force myself to go on a very long walk but right now, I want to bake a batch of cookies and eat half of them before I throw the rest in the trash in a fit of pique.

Any suggestions for when YOU feel like this? I'll read them when I get back from the walk. Grrrr! I am about to do the right thing, I know, but geez, it's hard. I'd prefer to call him back and give him a BIG piece of my mind...
Replies
Categories
1.4M

Health, Wellness and Goals

98.7K

Social Corner

2.6K

MyFitnessPal Information