Do you have these sad moments?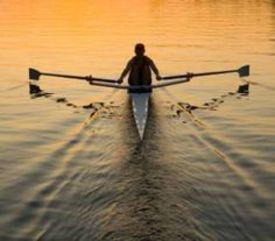 A plump acquaintance who has not aged well (former hard partyer, I'll bet?) introduced me to her friend a few minutes ago. All three of us are in our 50s. The friend is lean, trim, toned, wearing elegant casual clothes, looking perfectly groomed and like she just stepped off a yacht. I'm in jeans today, and they show my shrinking-but-not-yet-gone muffin top. I felt like a schlub. I know I'm working on it, but at moments like that it feels so very, very far away.

How did I let myself go this badly? I can't believe I have to fight my way out from under all these stupid pounds! I'll look presentable in 15 lbs, hot in 20-25, so there's hope, but for right now, I just feel sad and guilty.
Replies
Categories
1.4M

Health, Wellness and Goals

98.7K

Social Corner

2.6K

MyFitnessPal Information