ONE YEAR: Much to celebrate, but struggling
It's been one year (well tomorrow will be), since I logged my first full day on MFP and committed to serious weight loss. And I've had success beyond my wildest dreams, losing (at my peak) 60 pounds. If you'd told me a year ago how much I'd weigh today I would have cried with joy. But if you'd told me six months ago how much I'd weigh today I would have cried with frustration.
My first six months on MFP I lost 50 pounds. And since then I've lost around 10, with some current fluctuation leaving me around 57-58 down overall. But I'm so stalled. Plateaued. Attached to a glacier. I understand that I've done things that are the reason - I got sloppy with my diary, I cut down on my cardio. But I've been trying - I switched up my workout, I'm working on upping it now, I'm trying to be as faithful as possible to logging (for religious reasons I can't log Friday nights/Saturdays and those are also my worst days). But still, the scale doesn't budge. Or worse, it rises.
I'm so happy with what I've done so far but I'm so frustrated and upset at not moving forward. I've worked to add weight training and I feel stronger and hope I'm adding muscle but the scale doesn't move and I don't feel thinner either. I've come so far, but I'm still clinically obese, I'm wearing a 12-14 size and I just want to keep going.
Open to any advice! And of course new friends
Stats:
Height: 5'2"
Starting weight: 226
Weight Nov. 2014: 178
Lowest weight: 166
Current weight: 169
Ultimate goal: 135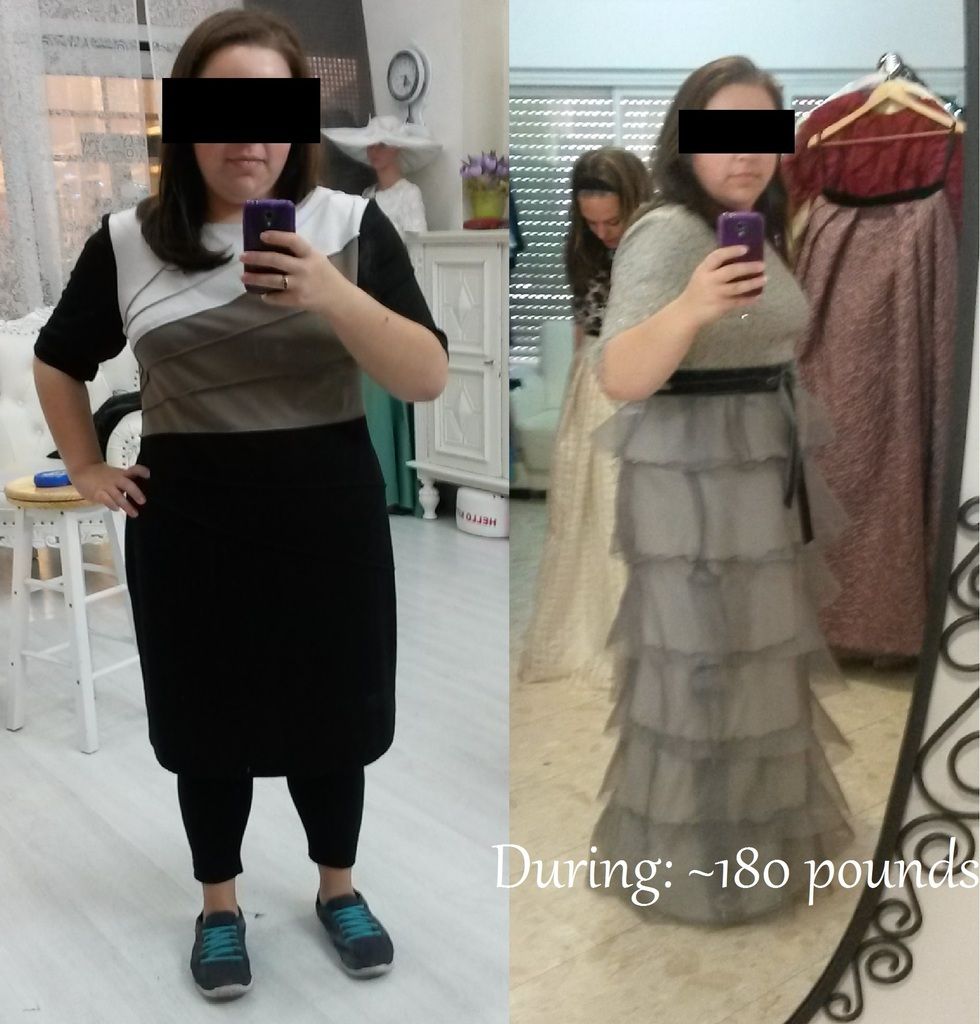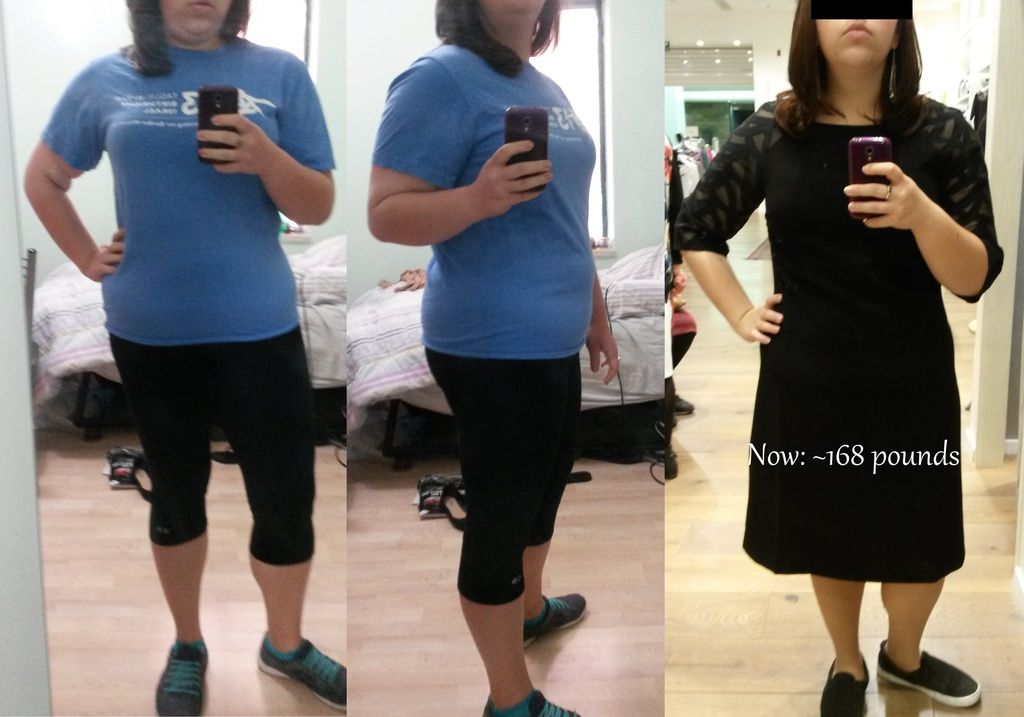 Replies
Categories
1.4M

Health, Wellness and Goals

98.8K

Social Corner

2.8K

MyFitnessPal Information
Do you Love MyFitnessPal? Have you crushed a goal or improved your life through better nutrition using MyFitnessPal?
Share your success and inspire others. Leave us a review on
Apple
Or
Google Play
stores!