100 Day "Hide The Scales" Challenge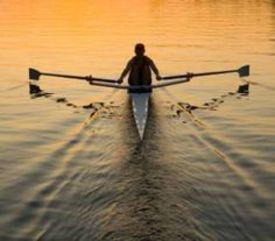 I had an epiphany today! I realized that my sadness at not losing more weight in the time I've been on MFP comes from the scale telling me that I haven't lost much (~5 lbs.) So I decided to HIDE the scale for the next precisely 100 days and THEN weigh myself again.

I am pretty sure that I could stay focused for 100 days without getting so depressed by the numbers that I occasionally give up.

Would you like to join me in this?
100 straight days of consistent effort and no scale-watching?

SW: 180
CW: 175
GW: 150
UGC: 145

I'm beginning today, May 10, 2015. Leap on board any time! Friend me!
Replies
Categories
1.4M

Health, Wellness and Goals

98.7K

Social Corner

2.6K

MyFitnessPal Information