Fitness YouTubers
I'm just looking for something new, can be big channels can be smaller channels, can be your own. I just want to find something different. Here are some of the channels I like and dislike and a smaller one.
I really like POG, Chris Jones was the first person I found on YouTube like 4 years ago guys hilarious can't help but love him.
Really hate Tiger Fitness and Mark Lobliner, he's a huge emo baby. Freaks out all the time... and is nothing more then a internet bully when it serves his perspective.
Small channel I like is Ben Halsall, probably the smartest person I've seen on YouTube and is still a small channel. Started a new series tearing apart youtubers and started with Athelen X who've I've always thought was full of *kitten* and just throwing out horrible advice.
Here's my favorite video of his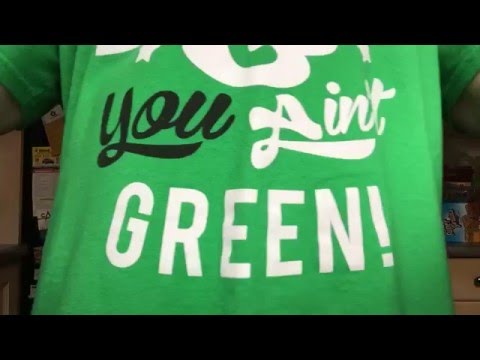 https://www.youtube.com/watch?v=7WSborGuO88
Anyways, would really like to find some more smaller channels, I find the larger ones all do the same kind of thing and I'm tired of it so please share & discuss!
Thanks,
Brad
Categories
1.4M

Health, Wellness and Goals

98.7K

Social Corner

2.6K

MyFitnessPal Information