200 STANDING HAMSTRING CURLS
Here's how to do them: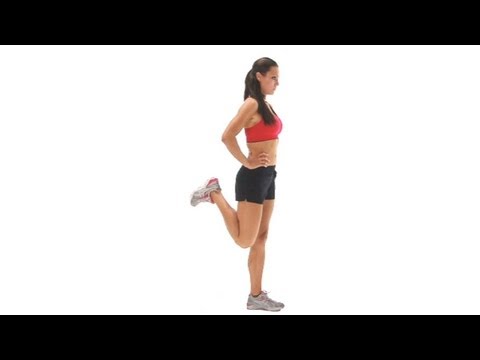 Do you need more of a challenge? Try it with a resistance band: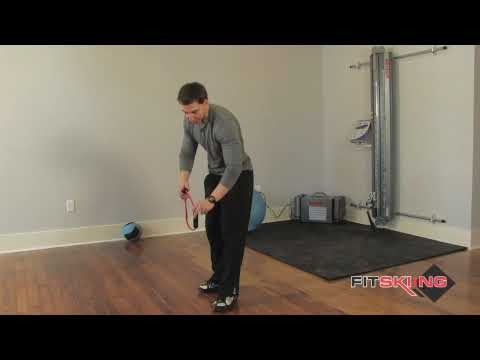 Or try it with a dumbbell:
No Dumbbells? How about a can of vegetables or a bottle of water?
Post once to accept and be sure to come back by Sunday and tell us what you did!