Book recommendation--weight training for women?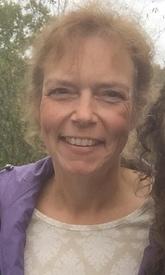 I'm looking for more information on weight training. I'd like something more organized than what I get randomly bouncing around the internet.

I'm basically a newbie--been working with free weights for about a year, but without much of a plan. (The gym's trainer showed me how to do about 2 exercises per body area, and that's what I've done for the year) I'm in maintenance x6 months now after losing 130+ lbs. I just don't really know what my goal is anymore, since it was always losing weight...so now what? I'm thinking a good book on lifting for women will give me some direction.

I've seen mention of New Rules of Lifting, Strong Curves, and Thinner, Leaner, and Stronger.

What would you recommend for an overall plan? Favorite? What to stay away from?
Replies
Categories
1.4M

Health, Wellness and Goals

98.7K

Social Corner

2.6K

MyFitnessPal Information