Assemble! Allons-y! Accio friends! ...Is this thing on? I'm DoctahJenn, and I am a huge geek.
Actually, I'm not a doctor. Or a Doctor. Just a fan. And I'm not actually new here. Not even a little.
But I had something of a off-year this last year and I've gained back most of that I lost initially.
Which is fairly frustrating, as you can imagine.
And because I've been more gone than around, I've lost some (most) friends.
But I'm ready for a change!
I'm going to buckle down for the next few months and try to finally hit 125, which is a goal that has eluded me, even when I was being good.
So! A little about me. I'm a mother to one little girl.
Not was - is. And the name is a coincidence. I swear. I didn't even get into Who until after she was born.
When I first began this journey, I avoided running like the plague.
But finally I gave in and started c25k.
Probably. But I also hate not being able to do something. Challenges motivate me. So I laced up my shoes and ran.
Slowly.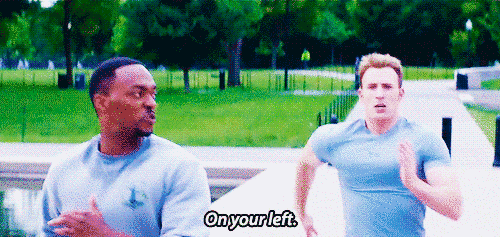 (Hint - I'm not Cap in this image.)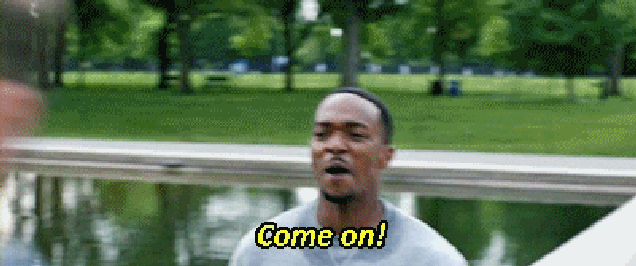 And you know what? I actually really like it now.
So now it's just a matter of keeping myself motivated to get out of bed and DO it. And you know, not eat everything in sight. But that's where you come in!
I'm not the sort of friend who's gonna comment on everything you do. But I do try to "like" stuff. And if I have something to say, I will! But mostly...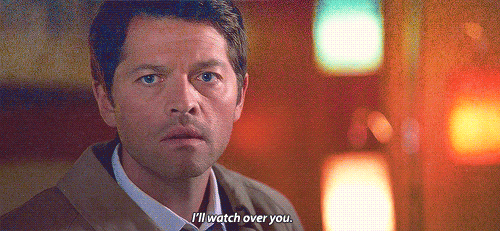 I have a LOT of experience, and even though I don't do Keto or Atkins or whatever other diets are out there... or even eat relatively clean, tbh...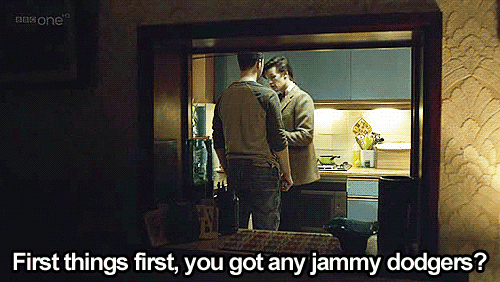 I do have some good insights on the general weight loss aspect of things.
And I'll stick it out with you as long as you're around.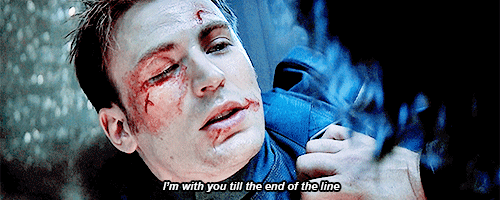 So...
Together, lets wave the fat goodbye!
Just send me a friend request!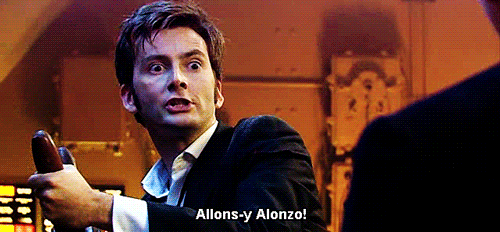 ...
Replies
Categories
1.4M

Health, Wellness and Goals

98.6K

Social Corner

2.1K

MyFitnessPal Information