Awake more hours than before but have the same daily calories D: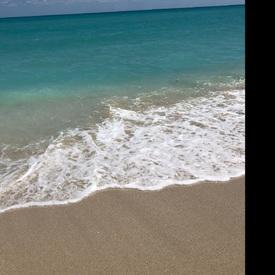 Hi everyone!

This be might silly but it really just hit me that whether I wake up at 5 am or 11 am, as long as I'm maintaining the same activity level, my daily calories are the same even though my hunger levels aren't! My schedule recently changed- before I used to have class and mostly an evening work schedule. So, I'd wake up for class around 10 or 11 and finish my day around 11/11:30. I've been used to this schedule for 3 years now and allocated my calories in a way that worked for me.

Now, I graduated and started a big girl job lol and I'm awake 5 am to 11:30- even though my activity level hasn't changed. I have to leave for work around 9:20 am and before that I get in a couple hours of studying for the GRE (since I never have the discipline to do it after when I'm home after work at 7pm lol).

Anywho, I've gotten pretty good at maintaining and losing when I need to without logging into MFP. When I lose my way I hope back on and find out where my estimations were off and hop back off. With this new schedule, I'm really having a hard time feeling satisfied. I know I'm going to have to play with my macros but I guess I was wondering if anybody else had similar experiences, how you dealt with it, and what your preferred macro break up is to feel full on the same calories throughout a longer day.

Oh and, I already have a relatively small deficit- maybe less than a deficit of 200 calories a day (on non-exercise days) since I don't have much to lose and I'm technically 'normal' weight according to BMI so bumping up my calories a little I'm afraid will stall my weight loss too much!

Thanks!
Replies
Categories
1.4M

Health, Wellness and Goals

98.6K

Social Corner

2.1K

MyFitnessPal Information