Newly Commited to MFP! Looking for friendly peeps to enjoy the journey with :)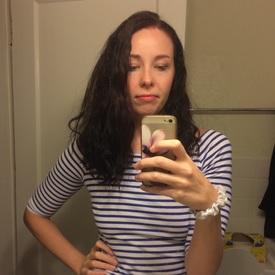 Hello!

I am female, 25 years old, live alone with my cat, work an office job and go to school part time online for business. As of last week 2/21 I have committed myself to losing weight. I have always been a bit over weight, and last year I reached 200 lbs. (I am 5'8''), my highest ever weight. I started on 2/21 at 189 lbs. and am down to 183! My goal is around 140.

My plan for losing the weight is to restrict calories (1,500 or under), no food restrictions but try to do minimal grains and dairy, and work out 3 x per week. I joined some communities on reddit that have been really inspiring and along with the tools and community on MFP I think I can do this!!

Good luck to us all on our journeys!


Replies
Categories
1.4M

Health, Wellness and Goals

98.7K

Social Corner

2.6K

MyFitnessPal Information