Chinese street food - anyone like to guess calories?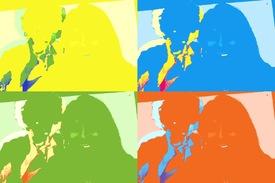 Hi there - I tried to attach a pic but here is a link:
https://www.live-less-ordinary.com/top-10-chinese-street-food-in-china/
They have these Jianbing street food here in China - basically it's Thin fried egg base, a scatter of scallions, a smudge of rich chilli sauce, lettuce leaf filling and a crunchy centre of crisp fried dough (Baocui, 薄脆). (someone else told me the crisp centre is tofu, but it's still fried)
Obviously the crisp fried dough is an issue, but does anyone want to guess calories? MFP says 4000kj for a serve and I know it's not that much!
Replies
Categories
1.4M

Health, Wellness and Goals

98.7K

Social Corner

2.6K

MyFitnessPal Information