Depression and Where to Start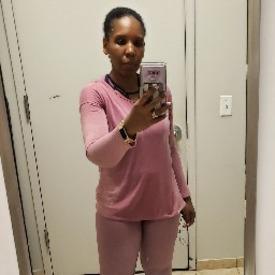 My stress and depression has returned and so has almost 20 lbs thanks to several 4000 or more calorie days per week, oversleeping, and missed exercise. I log them just to see the damage, then delete it because it makes me feel worse. I eat at maintenance, then at .5 lb deficit for a few days, and get an initial drop. Yay! Then the depression or anger comes back and the cycle repeats. Don't ask me how long, I'm suffering and don't care. All I know is my clothes aren't fitting right anymore, I'm angry and taking it out on everyone.

Aside from the acknowledged need for therapy, where do I start? Last time I was this low I went to WW and I have too much pride for that now. What do I do? Maintenance until I get things sorted out? I'm really hurting.
Replies
Categories
1.4M

Health, Wellness and Goals

98.7K

Social Corner

2.6K

MyFitnessPal Information