Discussion about autophagy to avoid loose skin
Hello everyone,
most of you are probably aware of autophagy, which is a process in your body that occurs during fasting an recycles old cells. (the scientist who discovered it got a nobel price in medicine in 2016)
There are several people on youtube claiming that autophagy (ignited by longer fasts) can help to avoid loose skin when losing weight fast. Before you comment or Woo please watch the entire video first so that we are talking about the same thing here.
One claim in the video by Dr. Bosworth is "The difference between someone who has lost 100lbs on a low calorie diet vs. someone who has 100 lbs while igniting their autophagy is a skin curtain" (she is talking about flabby skin in the arms or in the ambdomen)
Can people on here who have lost significant amounts of weight while doing strict intermittent fasting (16/8 or longer) over a long period of time confirm that there is something to this (less loose skin)?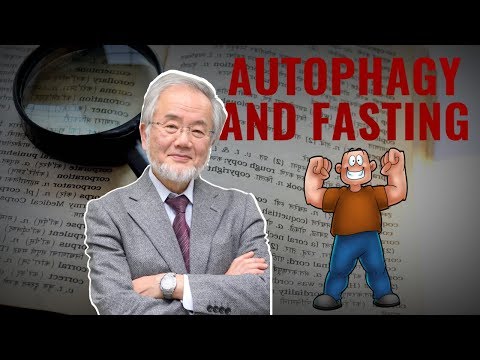 https://www.youtube.com/watch?v=rDzIbkyr5QQ
Replies
Categories
1.4M

Health, Wellness and Goals

98.8K

Social Corner

2.8K

MyFitnessPal Information