Circumferential Abdominoplasty (360° tummy tuck) One year post-op scar update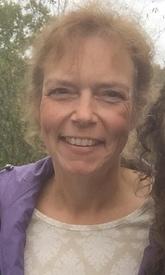 Hey! It's been a year since my circumferential abdominoplasty surgery (also called a body lift). It was a fantastic experience but it did create some significant and visible scarring. People have asked how the scars have fared over time, so here is the one-year update on that. Bikinis are not in my future, but the scars did fade very nicely.
Previous post with original deets and more pics
here
. I'm 52 and 5'8". I lost about 130 lbs which led to the 'drippy candle' effect on my skin.
FRONT
3/4 SIDE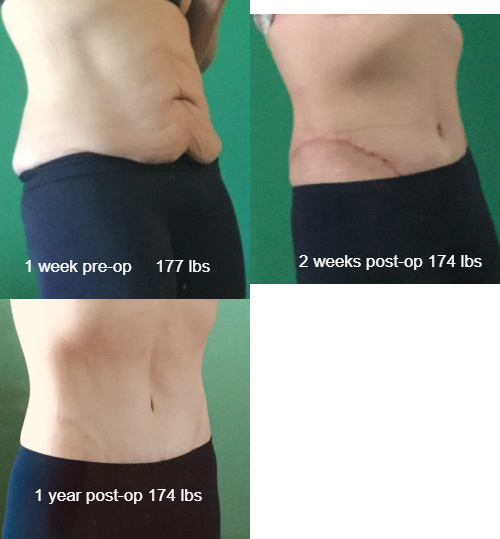 An interesting thing to note is the change in the post-op pics at the waist where the 'hour-glass' part is supposed to happen. In the 2 week post-op pic, it sticks OUT instead of going in. The dr. explained that was the muscle that forms the V-shape down to the groin that is prominent in athletic men and that it was laying on top of my hip bone from the surgery, but he promised it would settle. In today's pic, you can see, though I have no great hour-glass figure, it does go in a bit and the muscle bulge went away (slid down into place I guess).
Replies
Categories
1.4M

Health, Wellness and Goals

98.7K

Social Corner

2.6K

MyFitnessPal Information
Do you Love MyFitnessPal? Have you crushed a goal or improved your life through better nutrition using MyFitnessPal?
Share your success and inspire others. Leave us a review on
Apple
Or
Google Play
stores!