Recovery and weight gain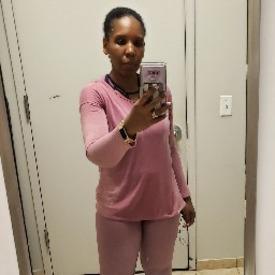 Being very honest and transparent here. I'm going through things now. In recovery for BED and exercise purging.

For those who are going through this is rapid weight gain part of the process? I've gained 10 lbs (on top of the 8 over goal) since I started therapy last month. I overexercised so I cut that down, then was advised to satisfy binges in zero point WW foods. Now my clothes don't fit.

My therapist stinks, she constantly pushing WW instead of allowing me to address my issues. Yes I will fire her. But if/ or until I find someone new should I continue to expect this weight gain? I feel horrible in words I won't express here. When you lose a lot of weight that becomes your identity... she's the one who lost all the weight. No one cares how you did it, just that you did. But no one close to me cares about my suffering either.

I'm seriously considering exercise purging again. Because I can't take this anymore.
Replies
Categories
1.4M

Health, Wellness and Goals

98.7K

Social Corner

2.6K

MyFitnessPal Information