No more low calorie options?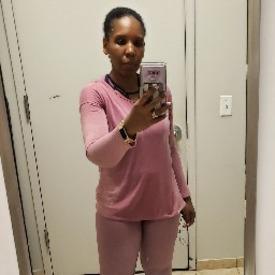 I came to rely on low calorie substitutions to increase food volume. I'm considering not buying low calorie options of foods like bread, ice cream, cheese etc. for several reasons
1. Sodium, which has my weight fluctuating like crazy and my hands and feet swollen
2. Cost. My family wants "real food" and I'm tired of buying 2 sets of groceries or food that goes to waste. It's really hurting my pockets.

I'm a volume eater, eat close to all of my exercise calories (I get 1370 calories for. 5 lbs a week), and find I am maintaining (water weight fluctuations do play in, but Libra says I'm maintaining).

Any suggestions how to stay satisfied while eating smaller portions of higher calorie foods and how to reduce sodium?

Thanks.
Replies
Categories
1.4M

Health, Wellness and Goals

98.7K

Social Corner

2.6K

MyFitnessPal Information