Lifting versus Total Body Conditioning classes for last 10 pounds?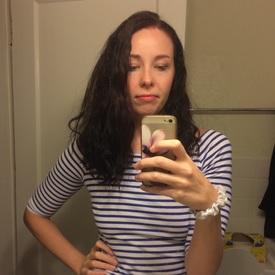 I am 26F, 5'7.5'', and 138 lbs. I have always been pretty active throughout my life (some track and field, running, weight lifting, yoga, fitness classes), but also overweight. In high school I reached about 135 lbs., but a several years after in 2017 shad made my way to 200 lbs. I have since lost 62 lbs. through CICO at a rate of about 0.8 lbs. per week.

I have weight lifted throughout losing weight and throughout the years, though not a specific program, just rotating upper and lower body when I go. I have taken a couple of classes in school on weight training and know what I'm doing to an extent. My workplace has a nice gym and I work out there on lunch breaks.

Recently, my work just started offering fitness Total Body Conditioning classes at lunch time which are really fun. I have been doing them in place of lifting for the last few weeks. They are 45 minutes long MWF.

I am wondering what will be better for my body. I love lifting and part of me would like to set myself up on a program and lift hard. However, I still have a good amount of fat to lose mainly in my mid section and am in a calorie deficit so I don't think I'll be making any gains until I'm done cutting fat and can bulk. I'm not really interested in recomp, at least until I lose some more fat.

The fitness classes are really challenging, I am pretty much the most fit person in there (I am not used to that) but you can adjust the exercises to your ability and they are hard. It is cardio and weights based (jumping jacks, high knees, burpees, jump tucks, various squats, lunges, push ups, many dumbell strength exercises).

I am not sure what will be best for me. Any thoughts?
Replies
Categories
1.4M

Health, Wellness and Goals

98.7K

Social Corner

2.6K

MyFitnessPal Information